This page showcases some of the outstanding talent done by modelers from around the world. We hope you enjoy their efforts as much as we do.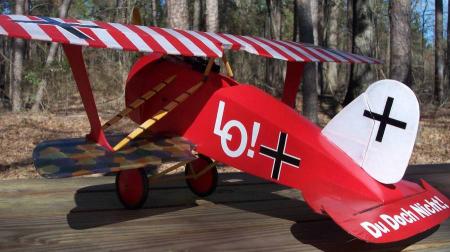 Albatros DXI  by Thomas Welch , Tx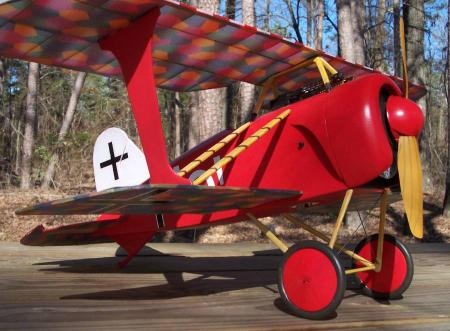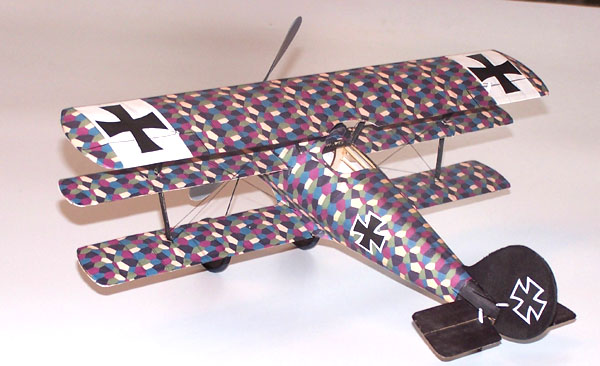 Company Built PFALZ Dr.1  in Blue Max color scheme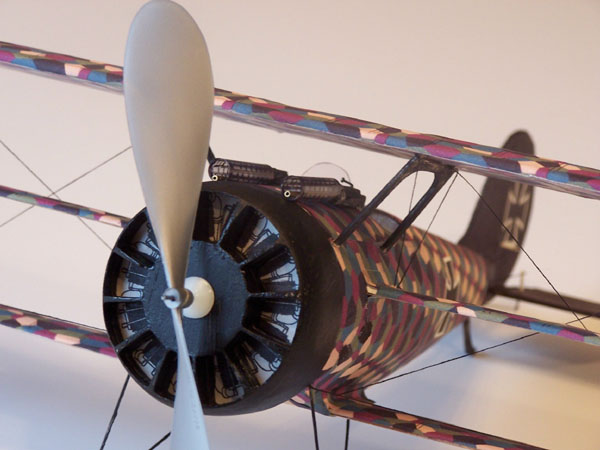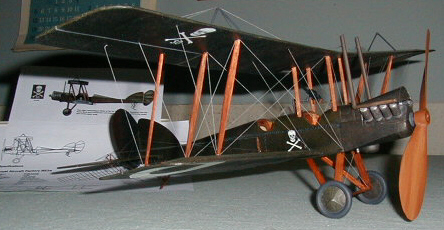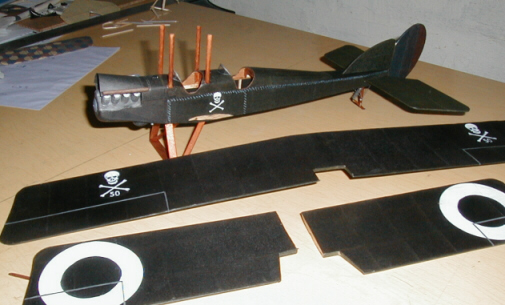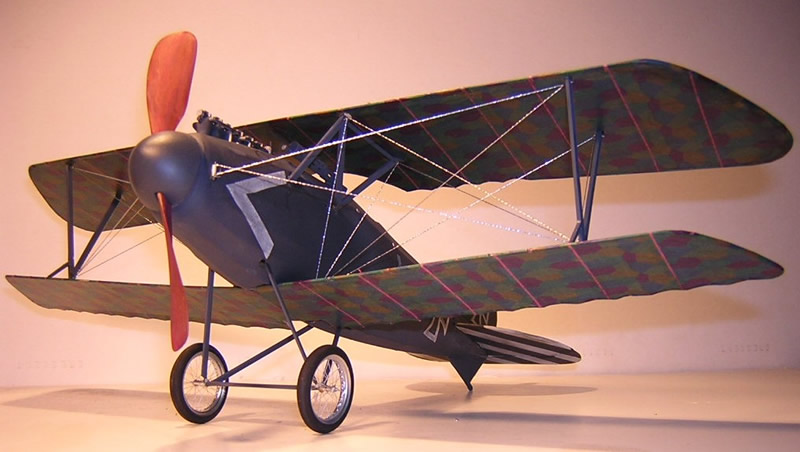 Albatros DVa  by Alan Cohen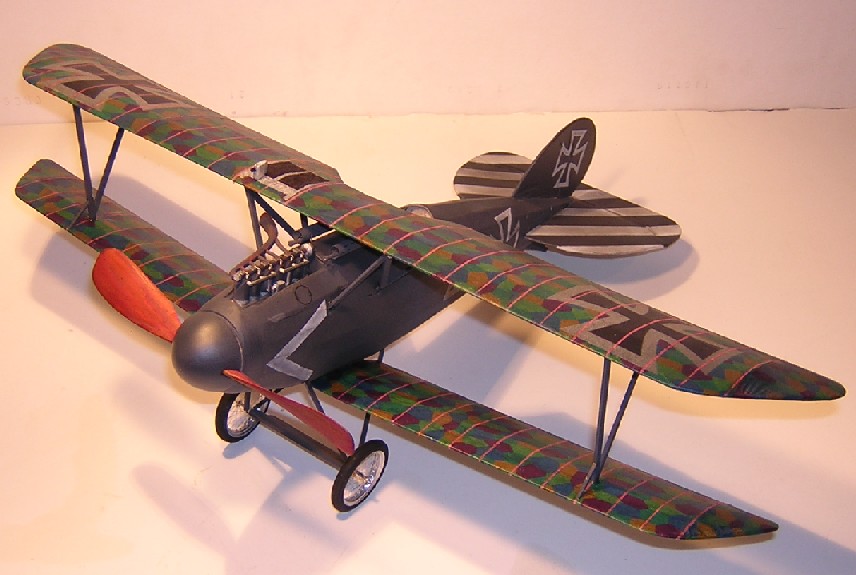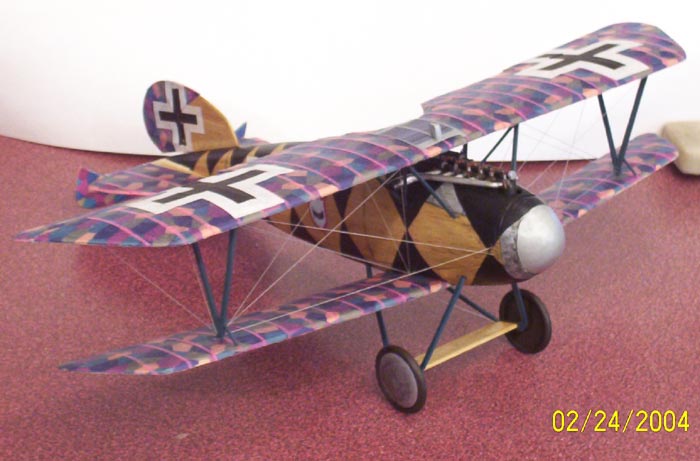 Albatros DVa built by Jered_ TCH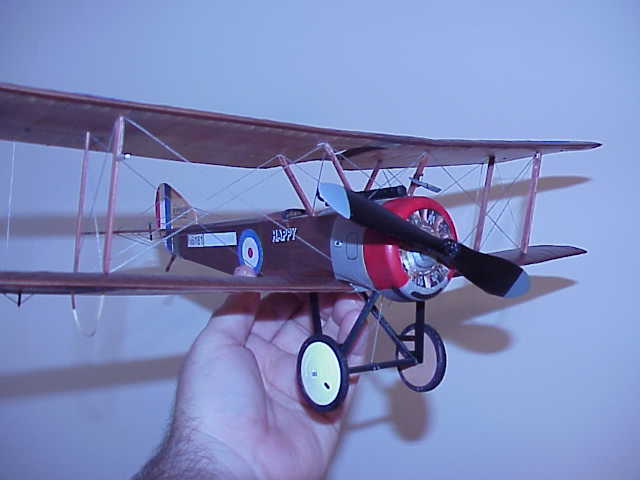 Sopwith Pup built by Bill Carney, Fl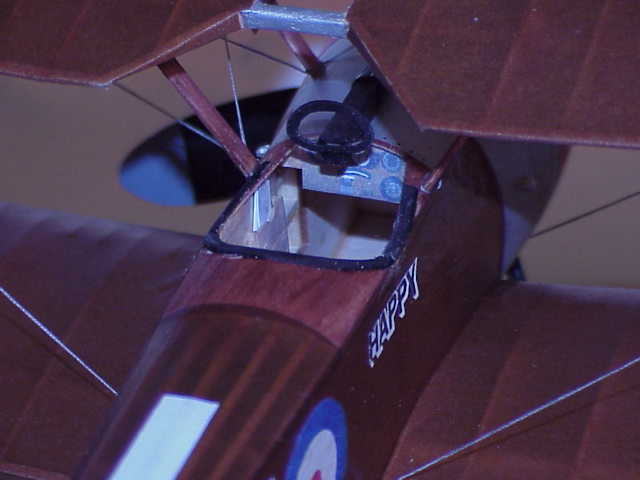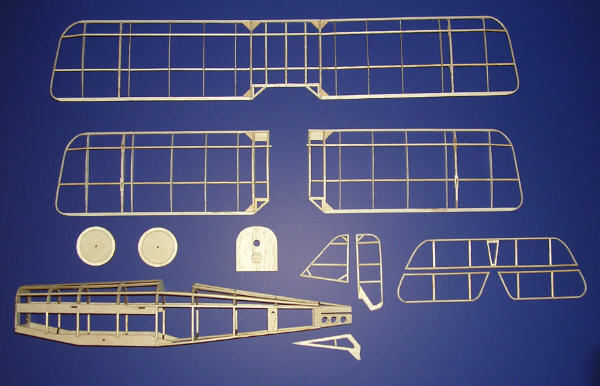 Jaerd built this fine example for a recent cook-up held on the

SFA.  The fuselage was balsa sheet covered. Outstanding work!!

SE5a (DPCM124) bone shot.  This example was

built by Lyman Hatz, also

a member of the SFA.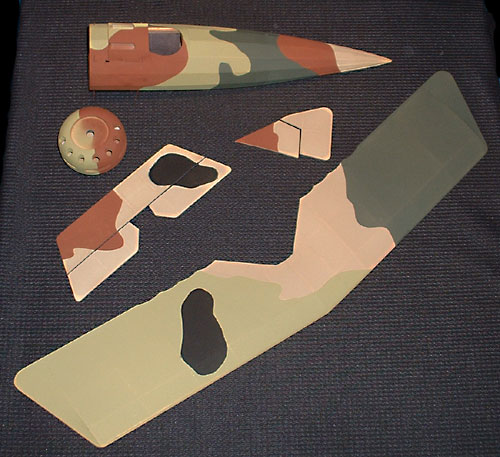 Morane Saulnier AI airframe shot built by Bhagat Dhillon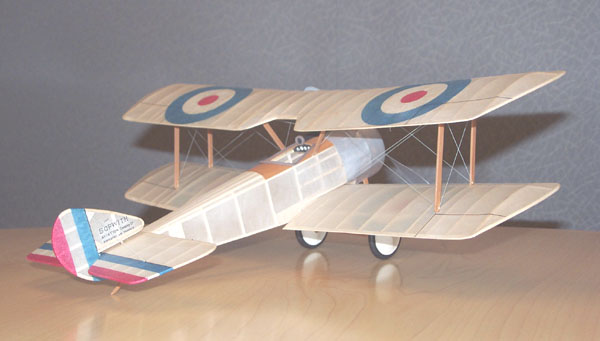 Sopwith Pup  Built by John Ernst, Pa

Tom did the Albatros in a fantasy color scheme of Ernst Udet.

The real Pfalz Dr.1 never used the lozenge covering. This is another fantasy scheme.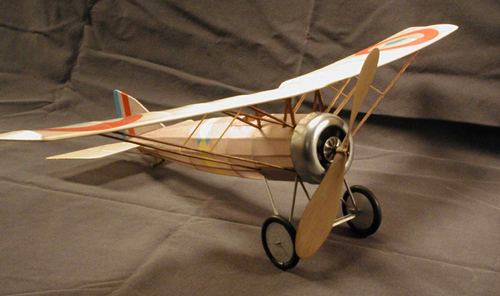 Another Morane Saulnier

This one was built by Will Hayes, another Member of the SFA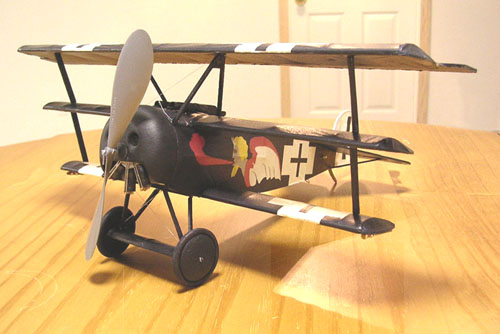 Fokker Dr.1 Triplane by Wayne Nagy. Wayne is also a member

of the SFA.  Wayne has used a color scheme often overlooked on

Fokker aircraft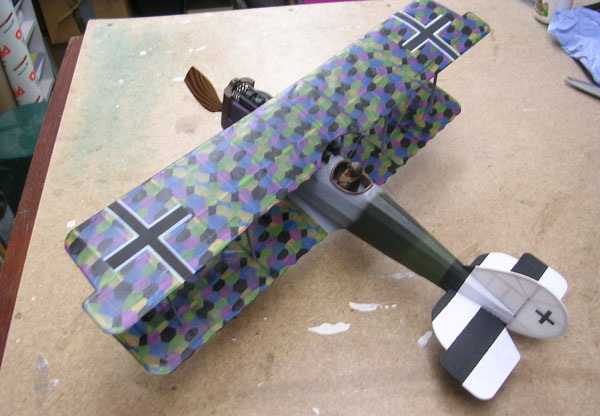 Pfalz D-XII built by one of our

friends from the United Kingdom,

Mr. Paul Blakeborough.

Paul's Pfalz is powered by Co2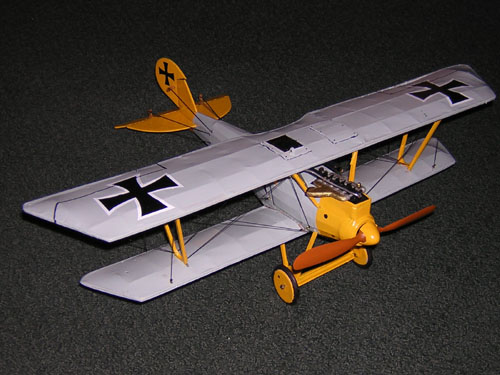 Ted Greiner sends in his nicely built Pfalz D-3 scout photo. Markings are done up in Jasta 10 color scheme.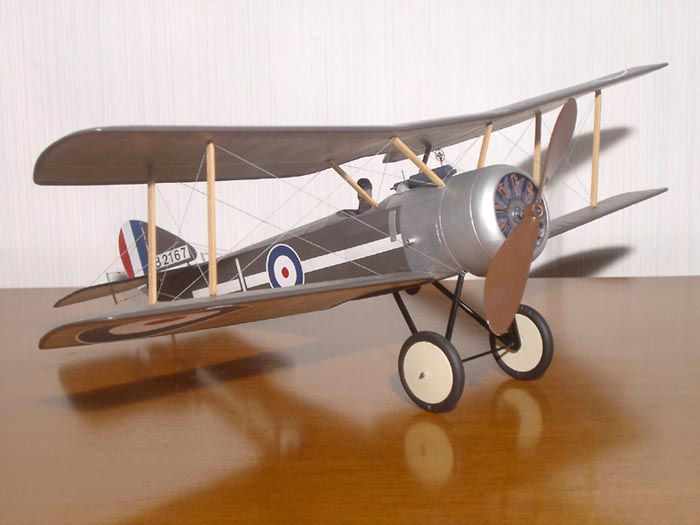 Michel Boudineau of Switzerland sends in photos of his very well done Sopwith Pup.

Michel says:  It flies really well, indoor and outdoor....

60 grs , lipoly 250 mAh 7,4 volts, N20HV with gearbox 4:1, two falcon servo and

GWS R4P.

About 12 minutes of flight....so nice.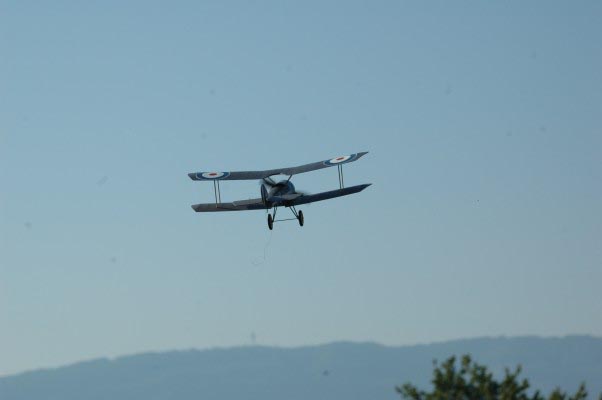 Some really nice shots of  Michel's Sopwith Pup in flight. Wonderful work!!

This Sopwith Pup was built by

Steve Sweeney from Bethpage, NY.

Great job on detailing !!